Greetings!
My name is Susan Thomas and I am from Northeast Missouri. I am an Instructional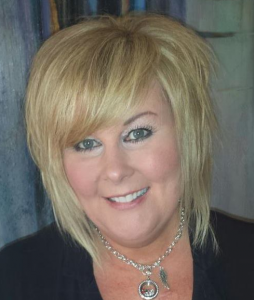 Designer at a beautiful, public liberal arts college – Truman State University.
Before working in higher education, I was an Instructional Designer and Instructor in the corporate sector for over 15 years. Prior to that, I was a teacher in the public school system. I hold a Masters of Science in Education, with a specialization in Instructional Design for Online Learning from Capella University in Minneapolis, MN.
I have experience designing a wide variety of courses, including Instructor-Led, Hybrid, Blended, and both synchronous and asynchronous online courses.  As part of that process, I recommend Open Learning Resources, and I am very interested in all the Open Learning Initiative has to offer!